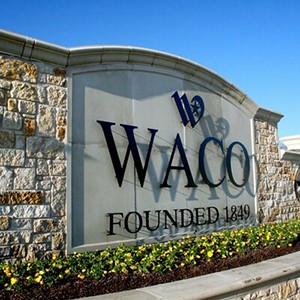 The annual AHEAD in Texas spring conference is a little less than two months away. Have you registered to attend yet?
Besides a wonderful, supportive community of colleagues, great presentations and a wealth of valuable knowledge under one roof, we're bringing an amazing keynote speaker to help us all explore the high-tech, low-tech and no-tech solutions to upgrade our approach to disability services in higher education.
Meet Wink Harner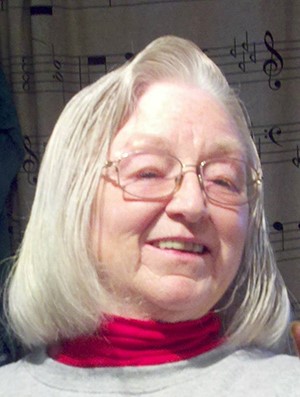 An Oregonian, instructor, storyteller and assistive technology aficionado, Wink brings over 18 years of direct support of disability resources and services in higher education. Having served as an assistive technology specialist, to an administrator and everything in between, Wink's experience and expertise can speak to the complex and challenging situations, we face each day. (In addition, in fact, she's a frequent contributor to many of the national listserves to which we take those very scenarios.)
Wink is currently an adjunct faculty member with CUNY's disability studies program, where she teaches on all things assistive tech. From getting a program off the ground, to providing assessment and intake, to training, to deploying technology across an entire campus … Wink's insight is practical, tangible and empowering to seasoned pros – and even those who say they can hardly work a thermostat.
But don't take our word for it. I had a chance to sit down with Wink and talk through a few quick ways you can start upgrading your work – even before you set foot in Waco this April. Here's just a sneak peak of what you can expect when you join us for the 2019 AHEAD in Texas spring conference!
Tip #1: Put the student in the driver's seat
Working in the field, you get accustomed to exploring the world's most complex, unique and demanding challenges anyone could ever imagine.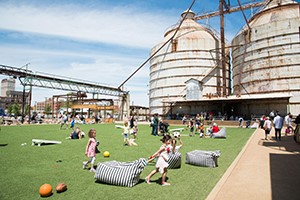 But Wink encourages us to spend more time asking questions – instead of offering generic answers. Every situation is contextual and we must assess the problem, identify the goals and measure the expectations before offering up potential solutions. Remember, this is your student's show – we're merely a supporting character.
Tip #2: Do the right thing – always
Wink reflects on the time she had to navigate an Office of Civil Rights complaint when a blind student was denied access to a class on her campus. The instructor was wrong, Wink was right, the institution didn't offer support and, when the dust settled, the investigation sided in favor of the student.
In all that we do, we strive for access and equity. And yes, much of our job feels like we're writing accommodations letters and answering the same questions about inaccessible course materials. But when faced with difficult conversations and pressing decisions, we must remind ourselves why we exist and boldly do the right thing – even when no one else believes it's the right thing.
Tip #3: Your job is to press the Enter key
Your community and colleagues are an important nudge when times are tough and you need a fresh perspective. Wink talks about the time a friend and colleague offered sage advice on how to manage accommodations coordination with balancing a budget.
Wink's wise colleague said, "It's not your job to find the money, Wink. You're responsible for ensuring access and hitting the Enter key in the Excel spreadsheet for your budget. The institution is responsible for taking care of the funds."
Yes, captioning is costly, alternative format production is expensive and notetakers can be a budget hog. But it's our job to ensure equity for our students. We are the experts on disability and accommodation – and the institution must find ways to support the things deemed reasonable and necessary.
Will we see you in April?
This is only the beginning of Wink's insight and expertise. Please don't miss this year's conference – and the exciting and informative conversations to help upgrade what you do on your campus.
If you haven't already, head over and register for the 2019 AHEAD in Texas spring conference to secure your super earlybird rate through March 8. We're excited to see you in Waco!